Our experienced team of digital transformation experts enables us to deliver quality and value, time and time again.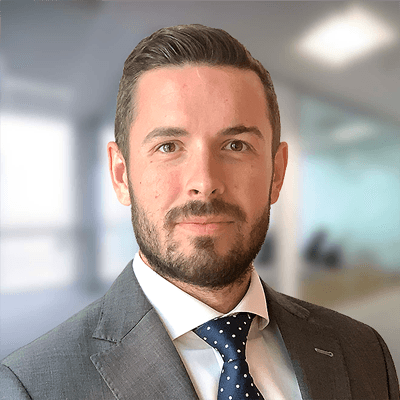 Eddie Woodall
CEO & Co-Founder
5 years in the UAE leading a global initiative for a multinational software corporation, building out large teams of highly skilled and qualified consultants in over 20 countries.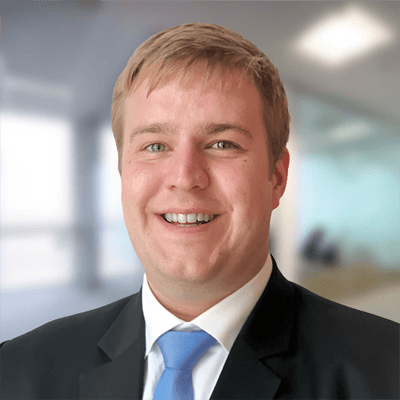 George Brough
COO & Co-Founder
Experienced leader of RPA professionals, having managed a global practice of UiPath experts while driving multi-million-dollar programmes of digital transformation.
Hilal Paray
Head of Customer Success
Over 16 years experience in driving the success of digital transformation programmes for clients in telecommunications, financial services, banking and oil & gas.